Photography & Fine Art Printing Service
We print beautiful photography and fine art prints on the finest paper on the market. Our prints are profiled to be exceptional in quality, detail and colour accuracy.
For more details email us at hello@artprints.ie.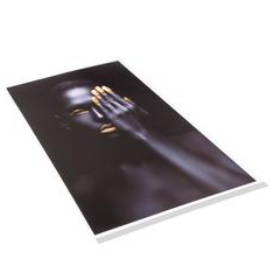 We produce stunning fine art, otherwise known as Giclée, prints. To achieve this we use state-of-the-art inkjet print technology.
Each of our prints are beautiful, long lasting and perfectly realise the vision of photographers, artists, designers and creatives. Our prints are rich in colour and reveal every tone, texture and detail.
We only use archival papers that are 100% acid-free. These are the best papers for print longevity and for achieving exceptional colour reproduction.
We fine art papers by Hahnemühle, Canson, PermaJet and Fotospeed.
If you would like to see samples please visit our store.