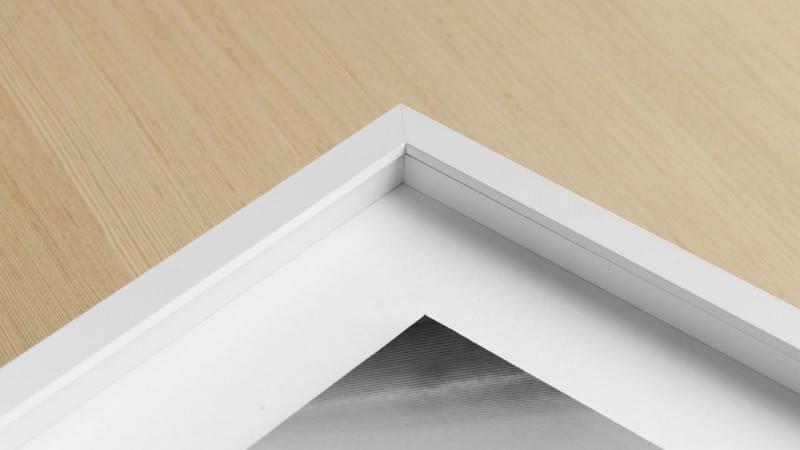 Each of our prints can be inserted into one of our custom made magnetic Halbe frames.
These frames allow you to easily switch out the print at a later stage. This is a quick and easy process that requires no tools or expertise.
Your framed print will be shipped in our custom made boxes to ensure it arrives perfectly safe and ready to hang.